PORTRAITS FROM INDIA, NEPAL AND TIBET
Decades of change and development across southern Asia have irrevocably (and sometimes forcefully) transformed most cultures throughout the region. But for many, the traditions of generations remain unchanged. On the Tibetan Plateau - a region neighboring enduring ethnic and territorial conflicts - nomads still preserve a way of life that is rapidly vanishing, making seasonal treks across stark wilderness. In Nepal and India, the Sadhus have renounced worldly goods and modern lifestyles to embody the 'living divine.'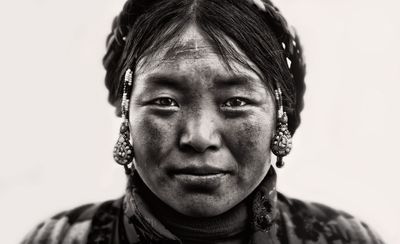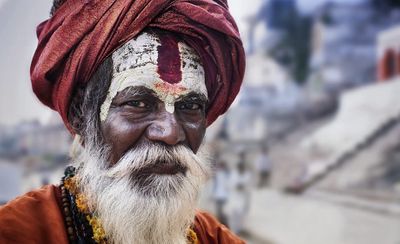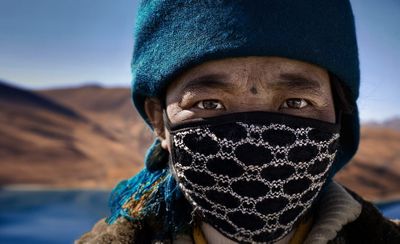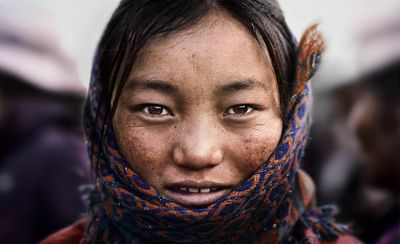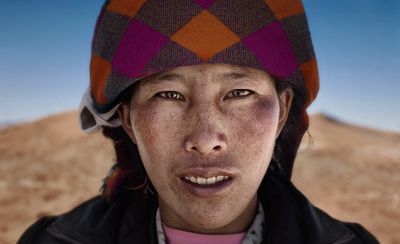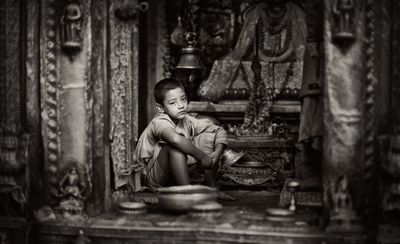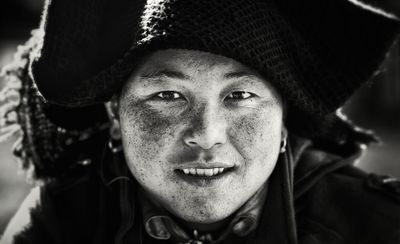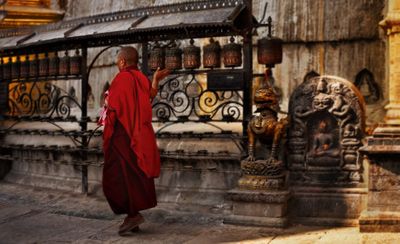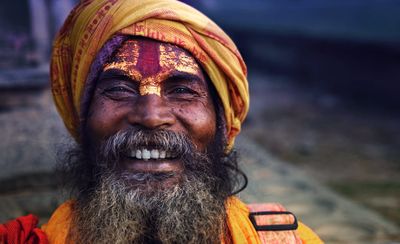 MANIKARNIKA GHAT, VARANASI, UTTAR PRADESH, NORTH INDIA
In Varanasi, Hindus cremate their dead at the Manikarnika Ghat. Hindu tradition teaches that the ghat is especially sacred and that people cremated there receive 'moksha', a special form of emancipation, and freedom from 'samsara', the cycle of death and rebirth. Moksha is one of the four aspects and goals of human life; the other three being 'dharma' (virtuous, moral life), 'artha' (material prosperity, means of life) and 'kama' (pleasure, sensuality, emotional fulfillment). Those who aspire above all to these four forms are the sadhus, the holy men who have chosen to live on the edges of society to focus on their own spiritual practices.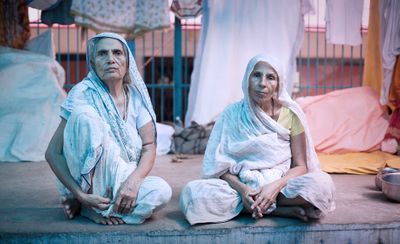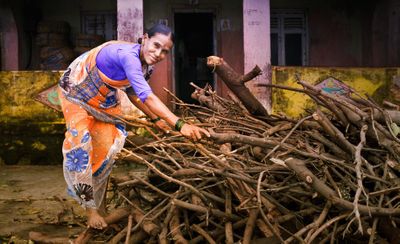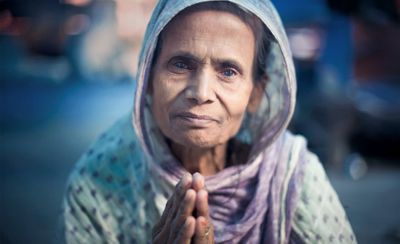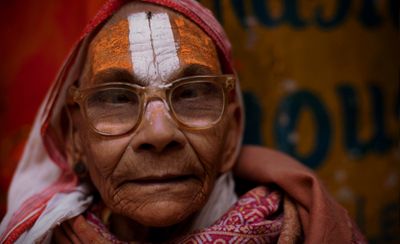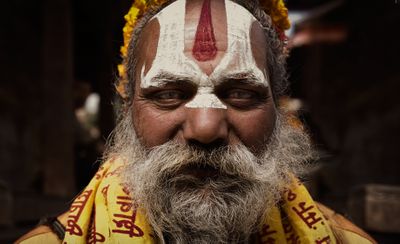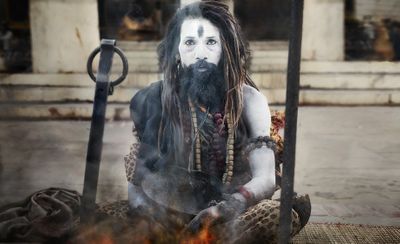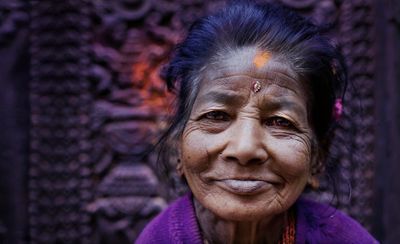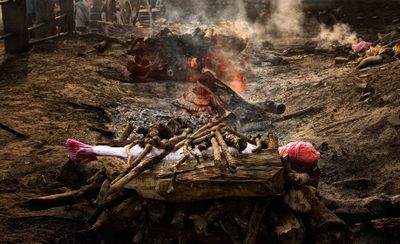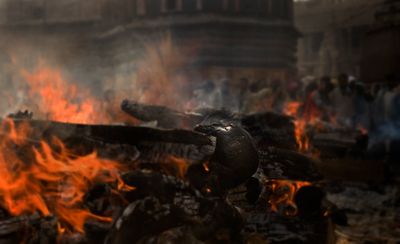 KIDS OF MADH ISLAND, MAHARASHTRA, MUMBAI, INDIA
Madh Island, with its fishing villages and farmlands, is bounded by the Arabian Sea to the west, and the Malad creek on the east. In recent times, Madh Island has developed into a popular tourist spot. With resorts lining its beaches and bungalows rented out for Bollywood film shoots, Madh Island's development is contrasted by a traditional fishing industry. Tucked away from the larger crowds, an orphanage provides for the daily necessities of food, shelter, clothing, health care and education of sixty children, ranging in age from two to eighteen.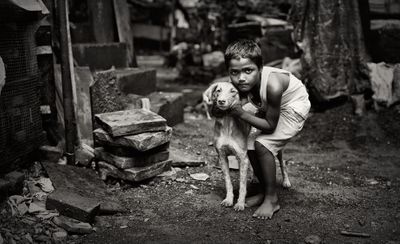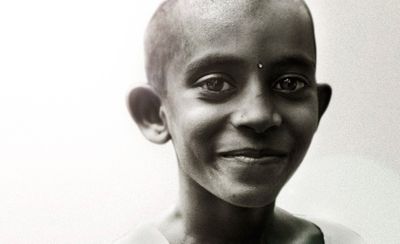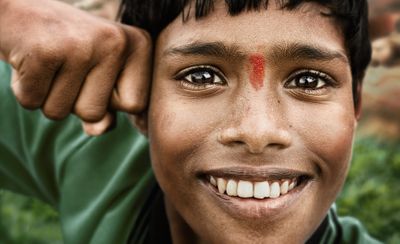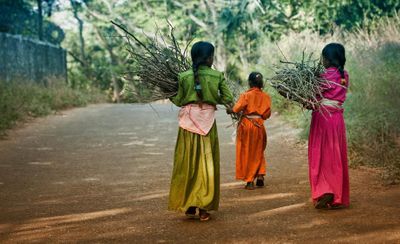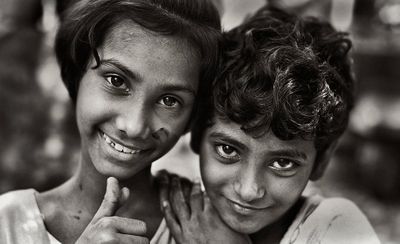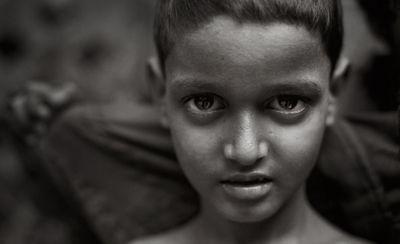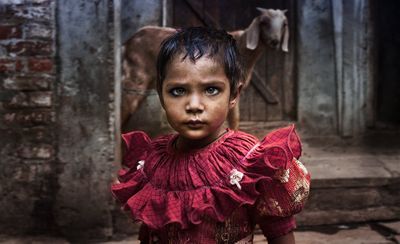 HOMELESS IN DOWNTOWN LOS ANGELES, USA
Skidrow, located in Downtown Los Angeles, spans several blocks. It holds one of the largest populations of homeless people in America, somewhere between 7,000 and 8,000 at any given time. The heart, San Julian street, offers people a meal and a place to sleep, with its Missions and food drives. Click here to download the ebook "Homeless in Downtown Los Angeles" ,to view additional images and interviews. The book is available for the iPad for download with iBooks.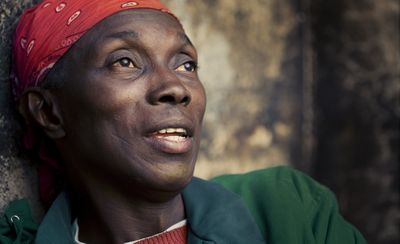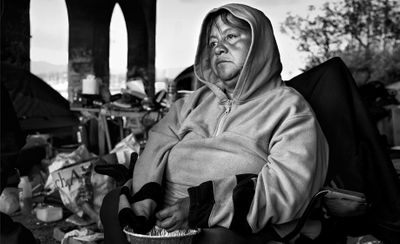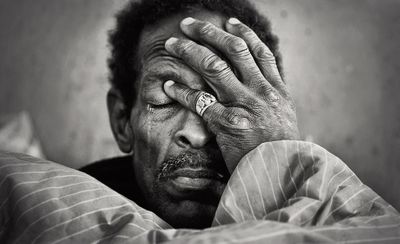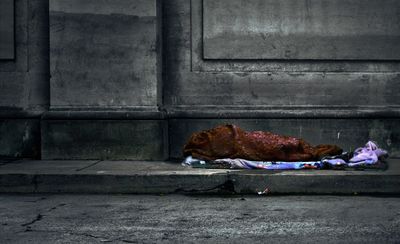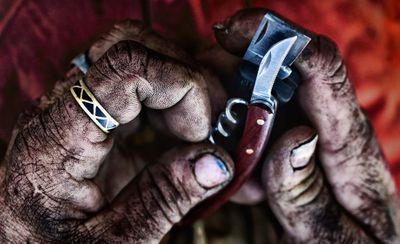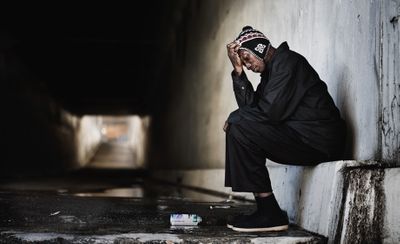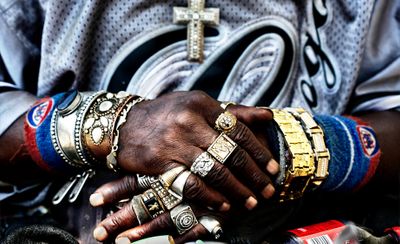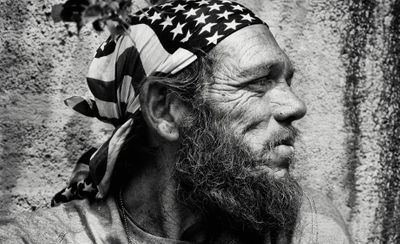 TEXTILE INDUSTRY WORKERS IN VARANASI, FLOUR MILL WORKER IN DHARAVI AND WASTE PICKERS IN JAIPUR, INDIA
A 2015 report by the International Labour Organization put the number of child workers in India ages five to 17 at 5.7 million, out of 168 million globally. UNICEF estimates that there are 28 million child labourers in India. In Vanarasi, child workers are weaving carpets and embroidering clothes. More than a quarter of India's child workers are employed in manufacturing. In Dharavi, Asia's largest slum, a dust covered worker takes a break before preparing to grind grain into flour. In Jaipur, the capital and largest city of the Indian state of Rajasthan in Northern India, young waste pickers work in the city's landfill, a post-apocalyptic world where dozens of pickers salvage reusable or recyclable materials.