EDITORIAL AND FASHION
Fashion spreads for publications are on average 8 to 12 pages, the images below represent small segments of diverse, larger-scale spreads.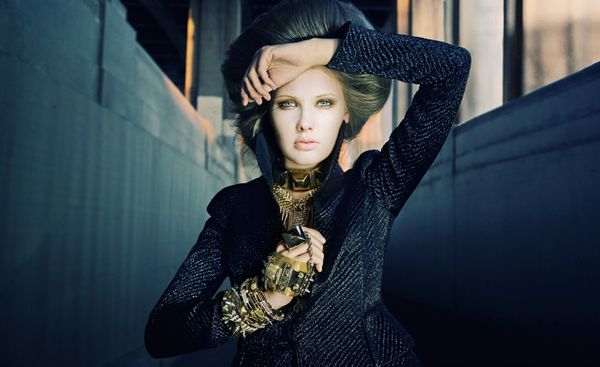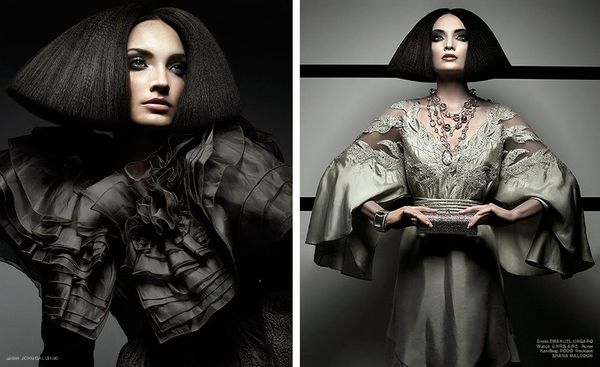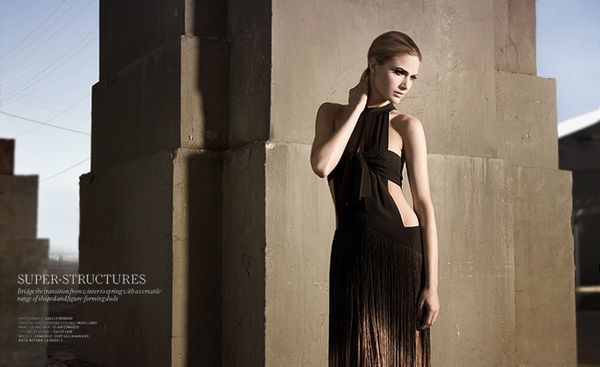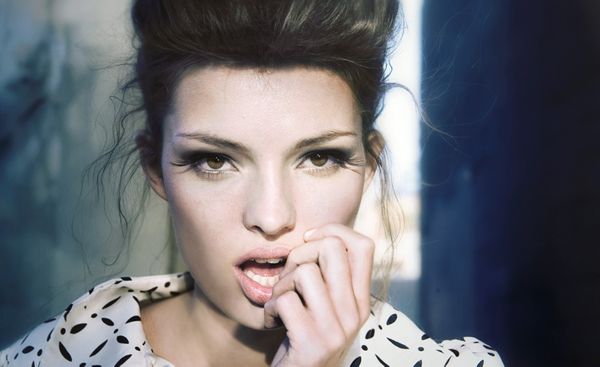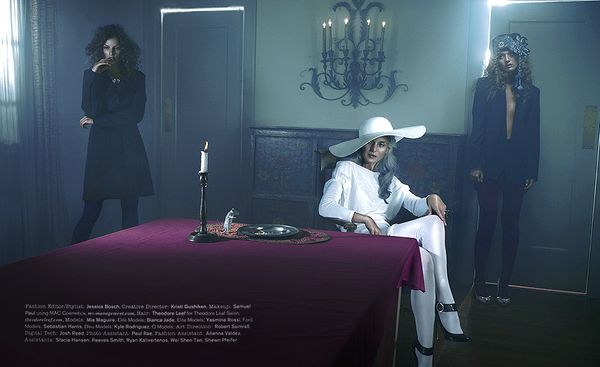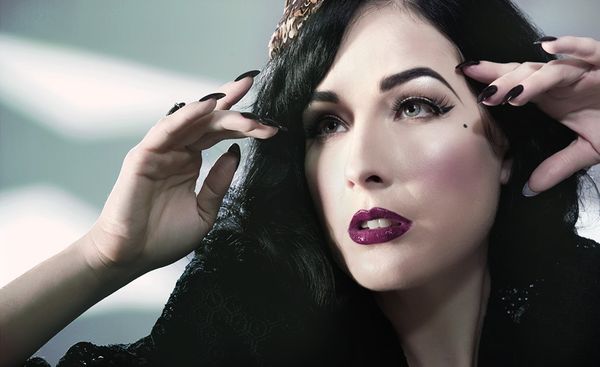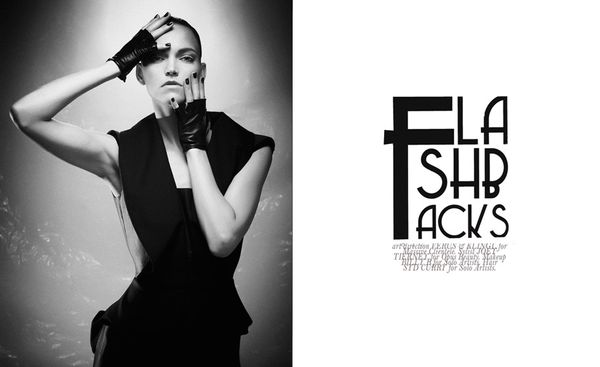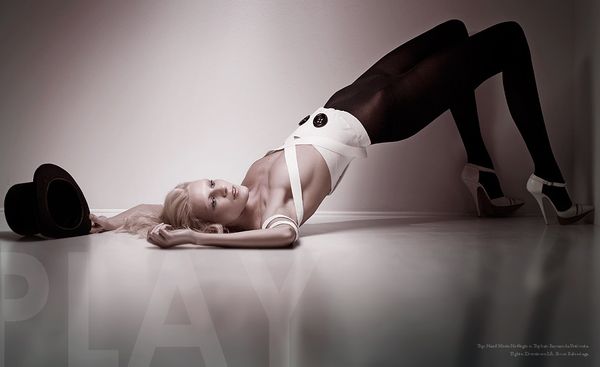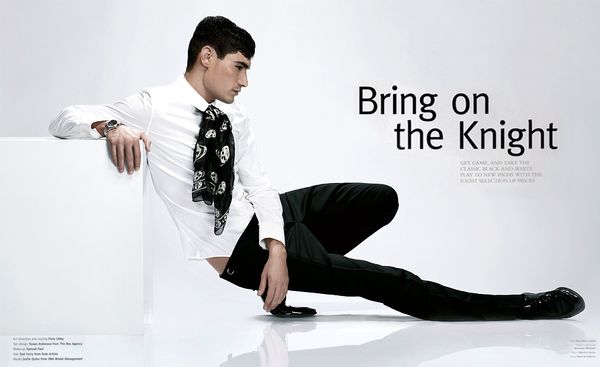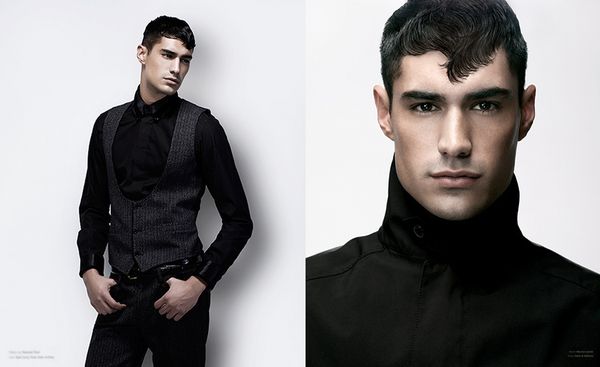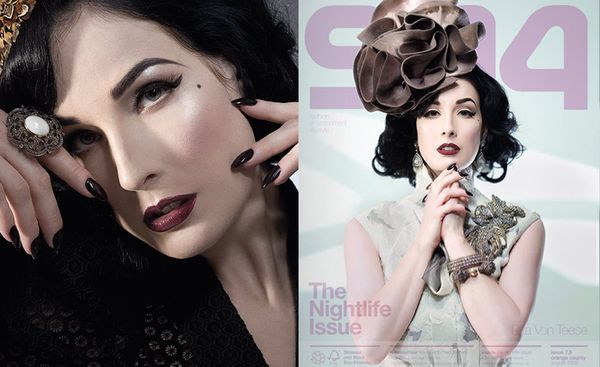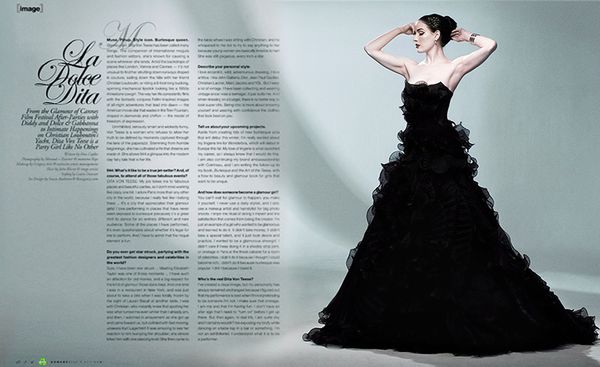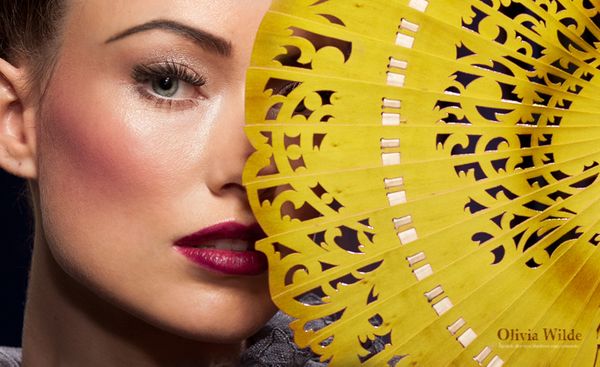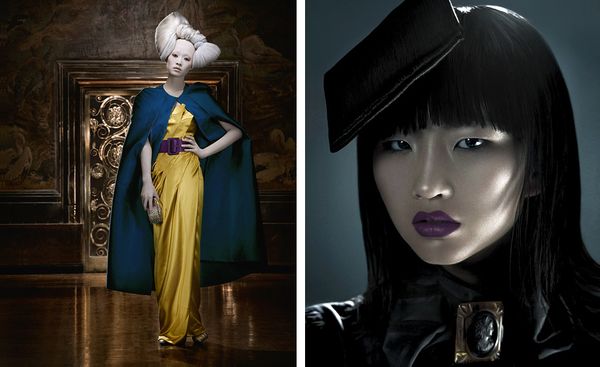 PORTRAITS AND MUSIC
Portraiture, beauty and musical artists. Clients include Universal Music Group, Island Def Jam Recordings, Epitaph Records, Schecter Guitar Research, United Way, Chris Aire Jewlery, Prestige Magazine, Beautiful Decay Magazine, American Salon Magazine and Vox Cosmetics. Celebrities and musical artists include Olivia Wilde, Tommy Lee, Dita Von Teese, Mark Thwaite, Kerli, Human Drama, Seether and Avenged Sevenfold.